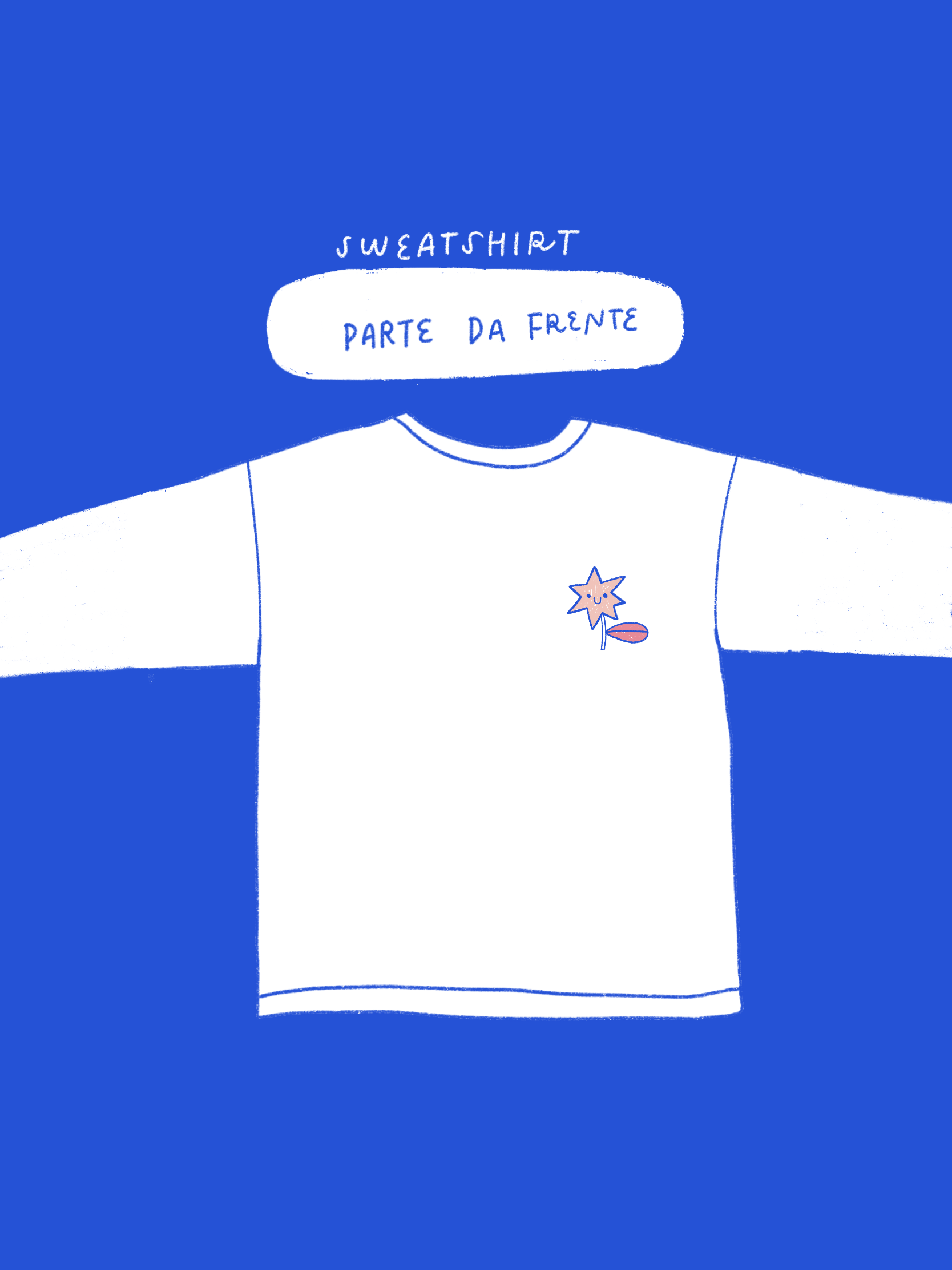 ︎ caus clothing, illustrations for a clothing collection

When I read the message about the collaboration, one thing I knew right away was that I wanted to convey a feeling of warmth and appreciation for the simple things. It made even more sense when Carolina and M nica said they loved a color palette I had used for some illustrations about self care and mental health!
With these concepts in mind, I started sketching— that's when I discovered that what made the most sense to illustrate was the need to rest and take a break to avoid burnout. The truth is, that's exactly how I was feeling at the time, partly due to the stress of graduating, and I wanted to address that.
All rendering and artwork was done in procreate, an iPad application, to ensure there was consistency with the rest of my work.