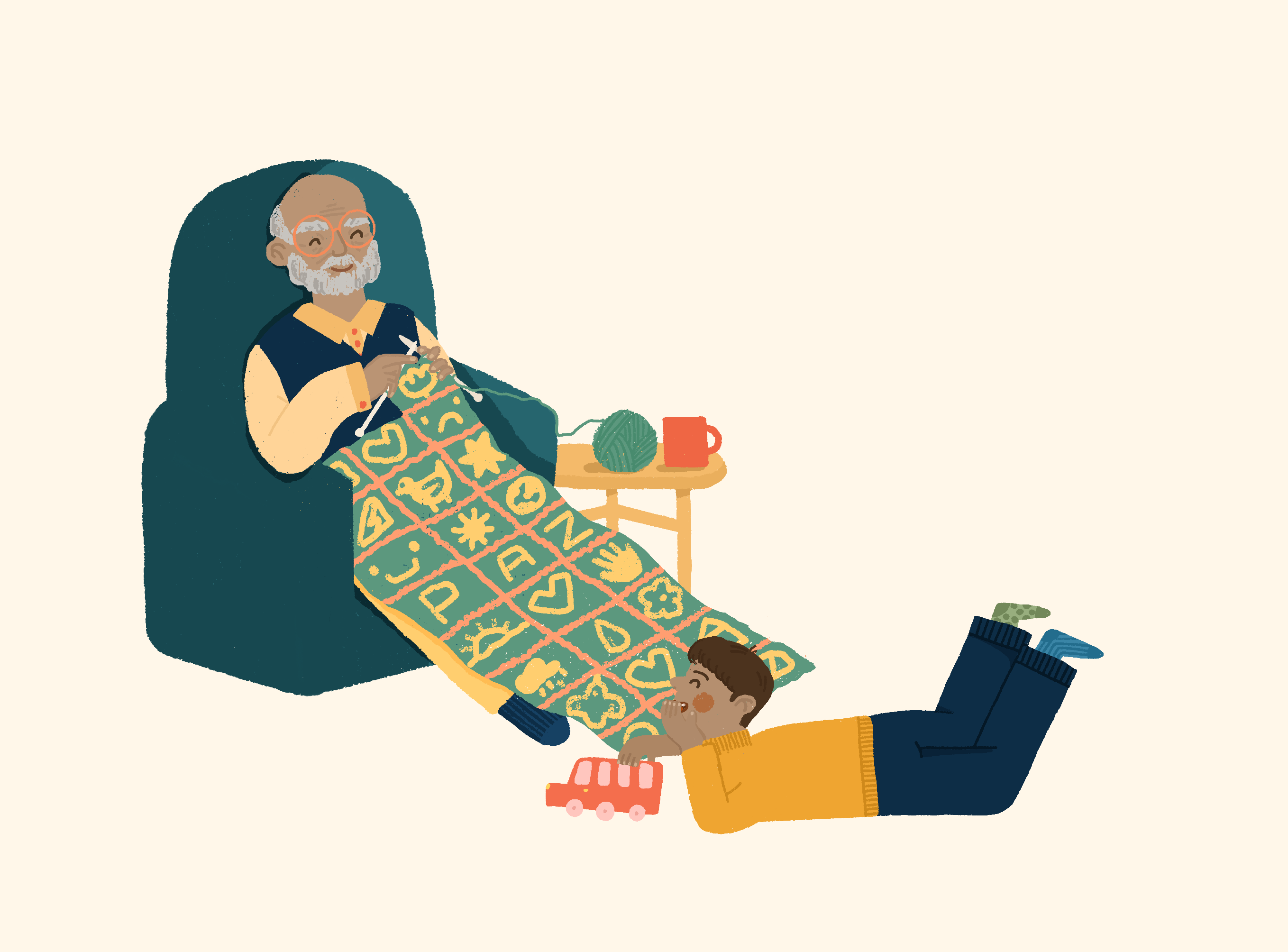 ︎ Illustrations for the Ajudaris book, 2023

Every year Ajudaris send a brief to portuguese schools and childrens aged 6 to 9 write a poem or a short story.

The poem or short story is sent out to illustrators all over the world who work hard to make them come to life!

I was sent 4 poems about peace and what it means — I decided to incorporate creativity into every illustration because I wanted them to have a hidden meaning:

To create is to be at peace.

Every cent Ajudaris makes goes back into charity, to help children and families who are experiencing financial and health related difficulties.