︎︎︎ sketches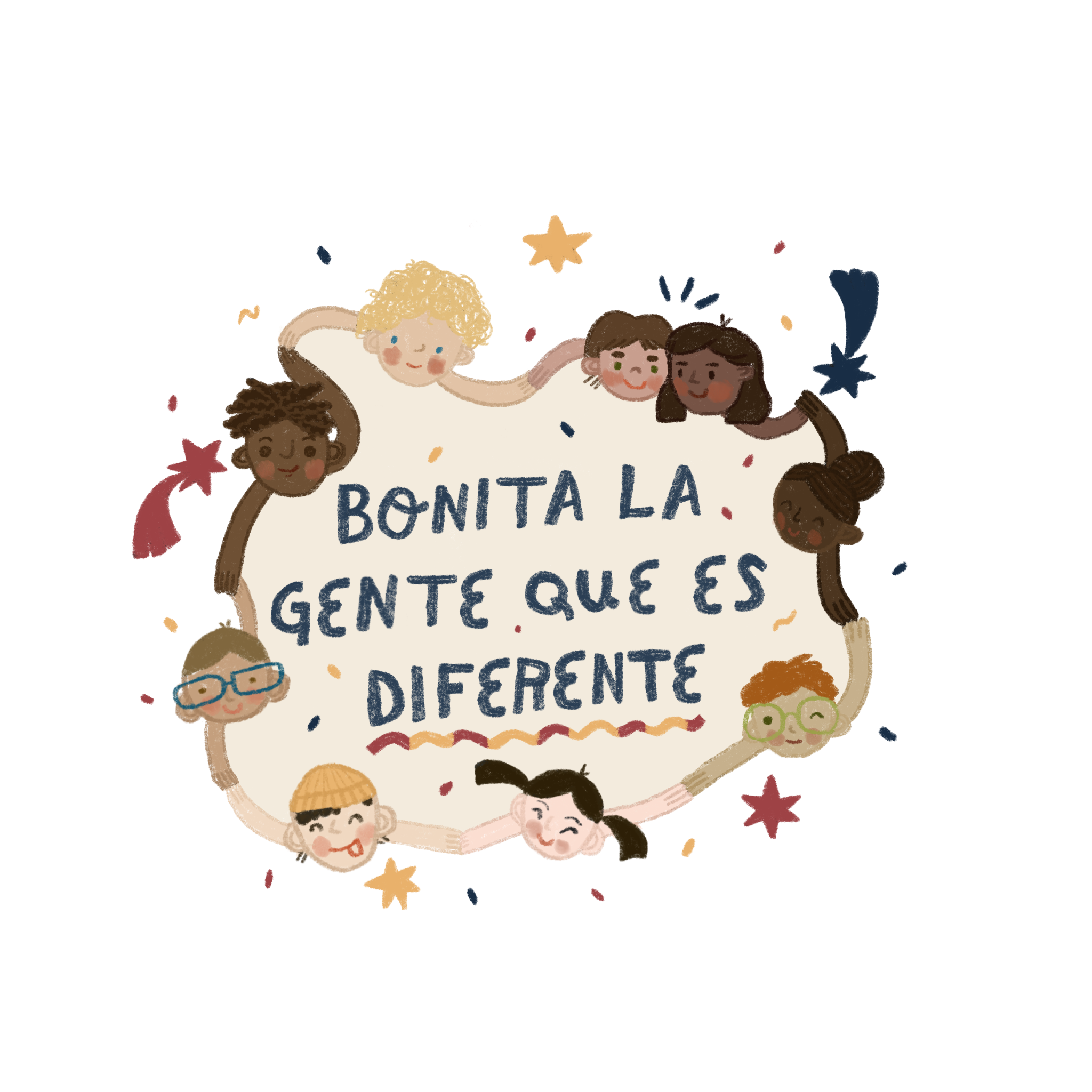 ︎ cravinho baby & kids, sweatshirt illustration 2022
I contacted Cravinho in hopes to collaborate in an illustration for a sweater — they are a
dream client
and I had been wanting to work on a project where I could create something tangible for children!
They wanted to make a sweater about
diversity
with the quote "bonita la gente que es diferente"from a song by jarabe de palo. After a lot of sketches — it had to work on a beige background, with a limited colour pallete and have the quote be the main character — I came up with the idea of illustrating kids in a game-like formation! I remember playing games like these while singing popular songs and it was always a blast 🥳
However, I have to give all the credits to the
little models
, they make the sweater look even cuter!
Check it out ︎︎︎
here!